Kruger Youth
Grades 7 to 12
Come to Kruger Youth and find a community where every person BELONGS and is accepted, where you will experience the power and truth of God's good news and BELIEVE and where you will begin your journey to BECOME all that God's planned for you to be.
We meet on Friday nights during the school term between 7:30-9:30pm. For most of our nights Kruger Youth is split into our Junior (years 7-9) and Senior (years 10-12) groups. Please check out our flyer to see what we have planned for each night!
Kruger Parade Baptist Church is committed to the safety, protection and wellbeing of all children and young people in our care. We make every effort to provide an environment of safety and support, with training of volunteers and staff in Childsafe procedures.
Kruger Youth Coordinator
Seb Henley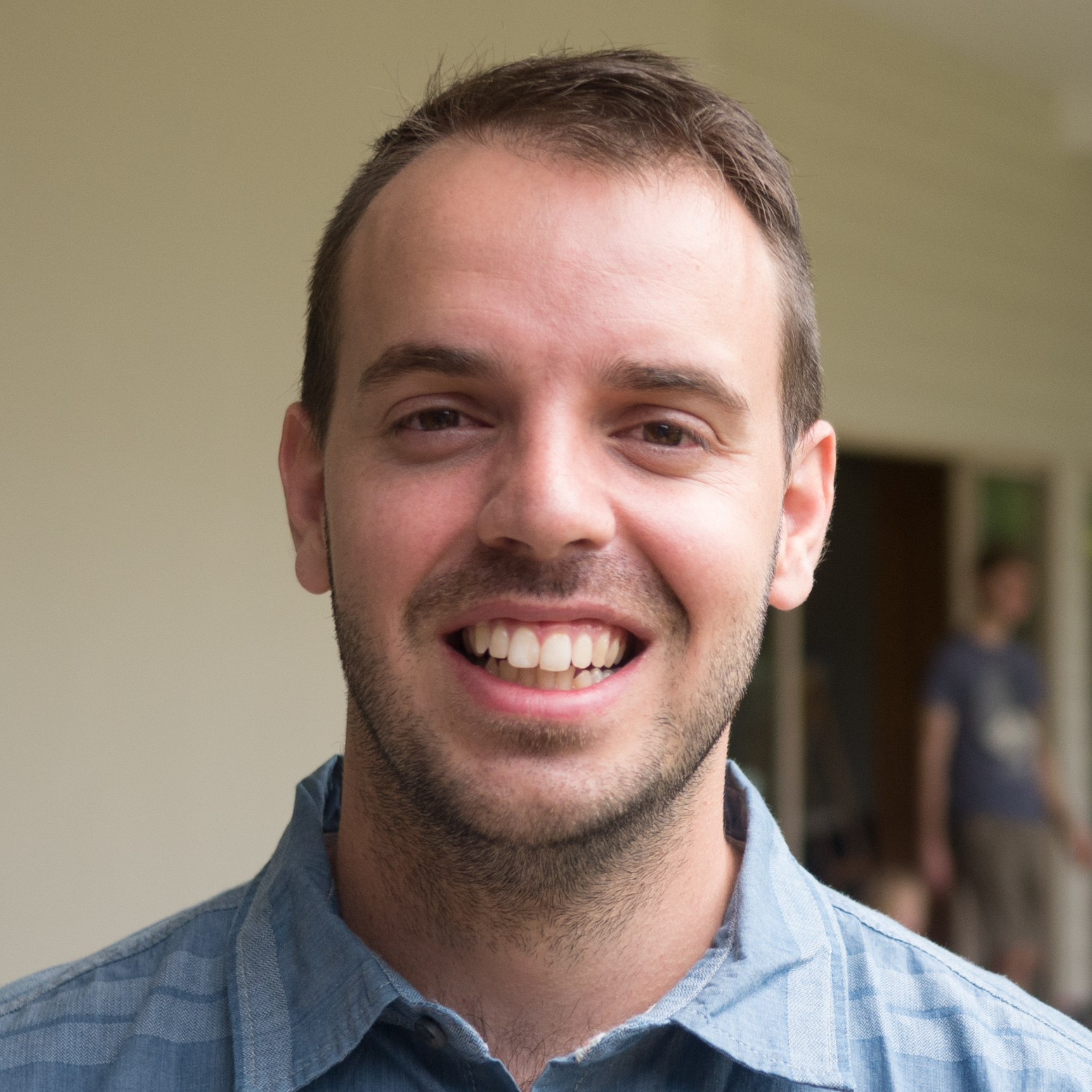 Hi, I'm Seb!
I am one of the pastors here at Kruger. I oversee the youth, young adults, worship ministry and social media. My wife Trudy and I love it here at Kruger and have been able to call this church our home for about 7 years now. I have a deep passion for discipleship and helping people grow in their love of God and love for His Word. After finishing school, I studied teaching and then worked in a state school teaching students with special needs. I have a God given gift of teaching and am blessed to be able to exercise this gift within the ministries with which I am involved. Outside of church life I love all sorts of sports and playing music. For my down time I love to read and have recently found a love for gardening. Most of my extra time however is spent playing with my two wonderful children Eleanor and Austin.