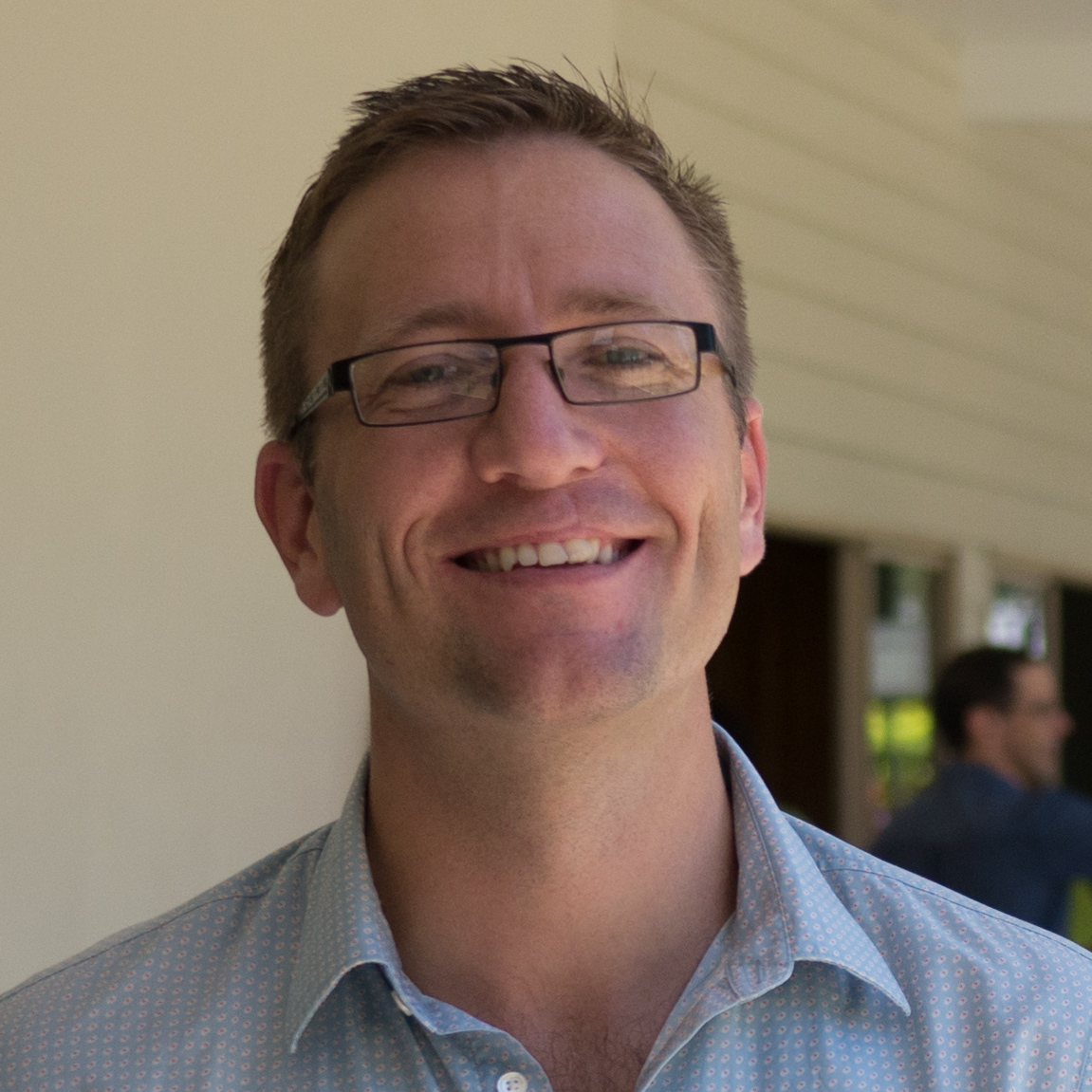 Matt
Senior Pastor
Matt started at Kruger in January 2013 after pastoring on the Gold Coast for 8years, working with youth and young adults. He is passionate about seeing people grow in their faith in Jesus, and loves making the gospel message make sense to people from all ages and backgrounds of life.
Matt is married to his wonderful wife, Kirsten, and has three kids. He loves spending time with them all. You'll often see them tearing around the streets on their regular family bike rides! Outside of church and family, he loves having a laugh with friends, watching the footy (NRL or rugby), going for a run and playing touch footy.
Meagan
Children's Ministry Intern
I have called Kruger home since I was 3 years old in 2005. I have loved growing up here, surrounded by many amazing people teaching me about God's love.
I grew up through all of our kids ministry programs with admiration for all of my leaders. So, of course I had to become one myself. I have been serving in kids ministry since 2015 and have enjoyed nurturing my passion for working with kids and youth. I started my internship in January 2023 and look forward to learning more about teaching the word of God to our future church leaders.
Outside of Kruger I am a Nurse, I enjoy baking, going on adventures with friends and having movie nights with family.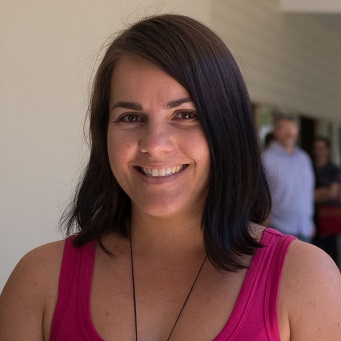 Jodie
Office Administrator
Jodie has been working in the office since January 2016 and attending Kruger since 2013. She helps out with our Kids Church ministry and enjoys being involved in our community events.
Jodie is married to Joel, and they have 2 kids and they all enjoy camping and taking their dogs for walks.
She loves to stay active with running and touch football, enjoys sewing and baking and regular catch ups with friends.
Luke
Associate Pastor
Luke started with Kruger in 2021 after pastoring in Sydney for a number of years. He moved up to QLD to live the acreage life with his amazing wife Amy and their boys.
Luke is passionate about youth justice and helping at risk youth to find a safe place in society, caring for those experiencing homelessness in our community and good coffee.
Outside of Kruger Luke enjoys quality time with Amy & his boys, coaching their soccer team and investing time at Ju-Jitsu and the gym. You'll also find Luke at Oikos cafe serving up some of that good coffee.
Rachel
Worship Coordinator
I am a child of God, a woman, a wife, a mother of 3 young and wild children. Incredibly blessed to enjoy life with my family during the week, raising 3 little, busy and beautiful kids.
Passionate about Jesus, worshipping Him in my every day and pursuing the life gives.
More and more I've been enjoying being home baking, gardening and tending to our little home. I also very much enjoy singing, playing and worshipping God through music and nature.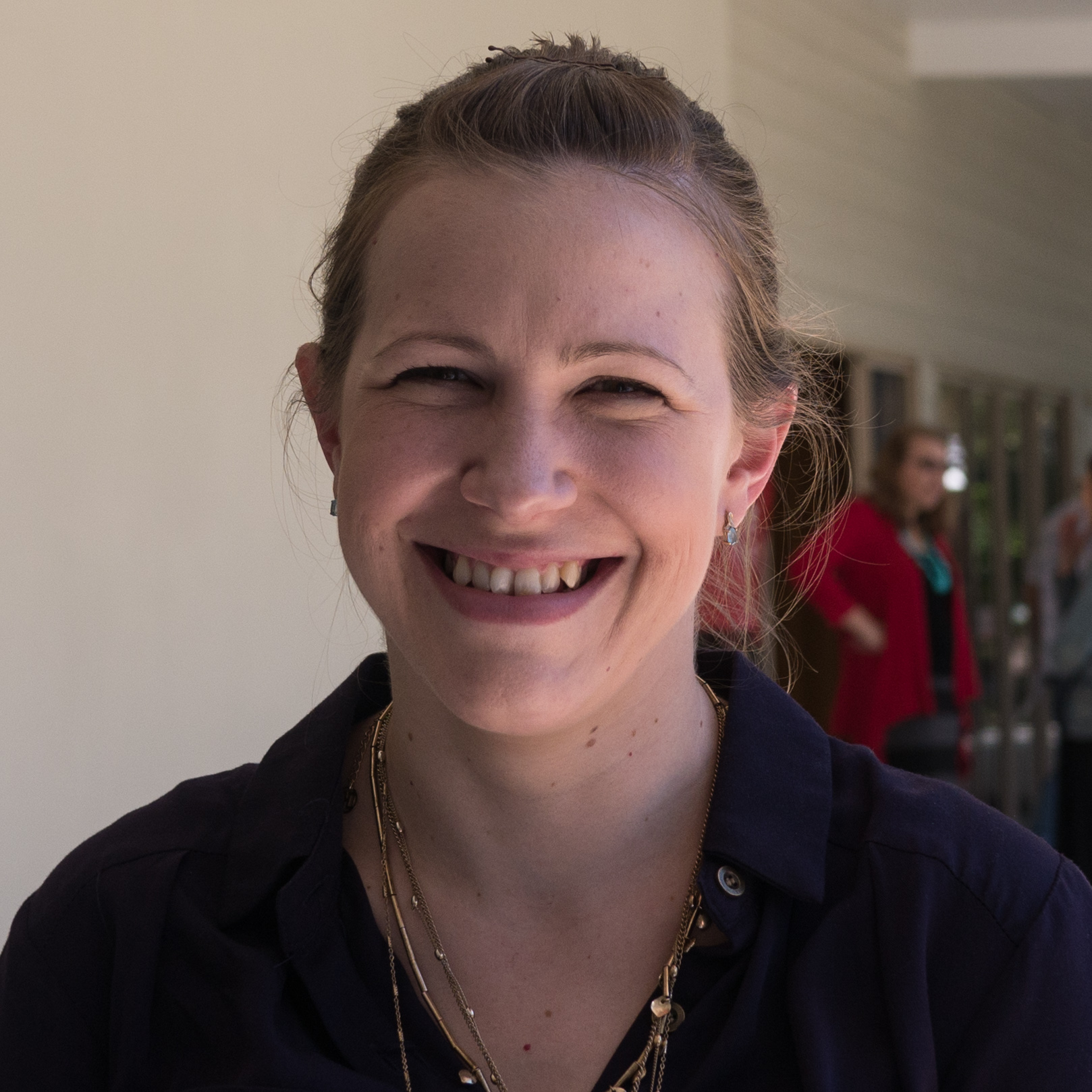 Sarah
Care Coordinator
Kruger has been my home church since it was built in 1992! I've loved growing up in this church, serving in various ministries and being part of this wonderful community of believers.
I am married to Joel and we have 2 beautiful girls. We all love spending time outdoors, particularly in our garden with out ducks and chooks. In my spare time I enjoy cooking, art and getting stuck into home/garden projects.
As Care coordinator I look after our church Life Groups, an area that I feel passionate about. Joel and I have been part of a life group since 2007 and it has been vital to my walk with God.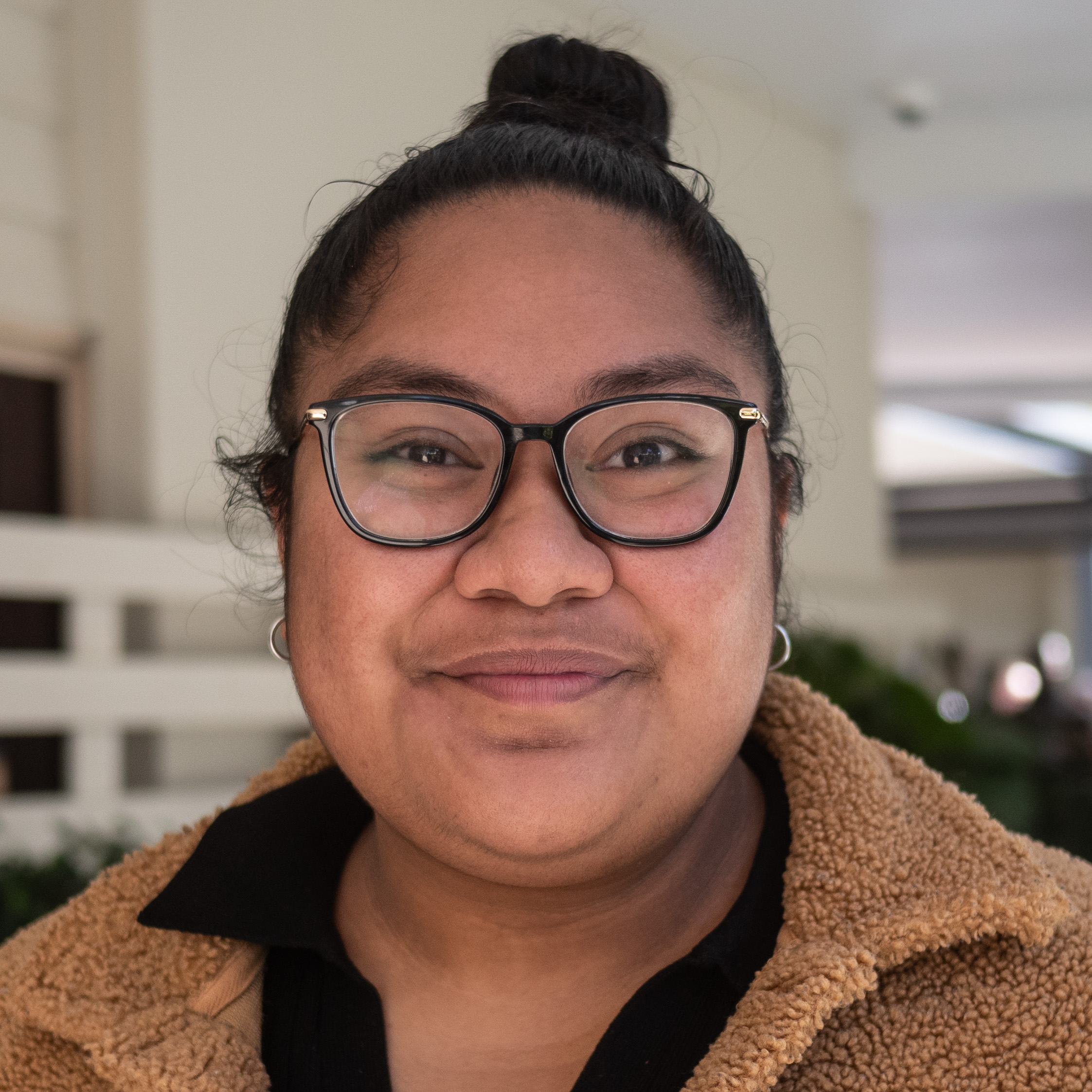 Martha
Leadership Development Intern
Kruger has been my home church since 2018 and I love the different opportunities there are to serve and worship God.
I have a passion for working with young people and seeing them live up to their fullest potential in light of who God has created them to be.
Outside of church, you'll most probably see me on adventures with friends and families, playing with my dog, with a guitar in my arms or sitting infront of a piano worshipping God.