At Kruger we have a heart to see all generations ministered to and are passionate about helping young people discover the God purpose for their life.
Check out our Kids and Youth programs below and reach out if you would like more information.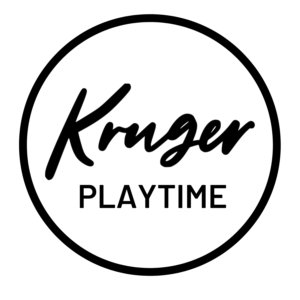 Babies to PreSchool
Kruger Parade Baptist Church is committed to the safety, protection and wellbeing of all children and young people in our care. We make every effort to provide an environment of safety and support, with training of volunteers and staff in Childsafe procedures.